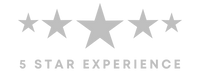 Unlocking Peace of Mind with Our Family Law Firm's Guardianship Services
When it comes to guardianship matters, navigating the legal terrain can be a challenging endeavor. At Law Office of Pamela J. Schaefer, P.C., we understand the complexities families face, and our expert family attorneys are here to guide you through every step of the process.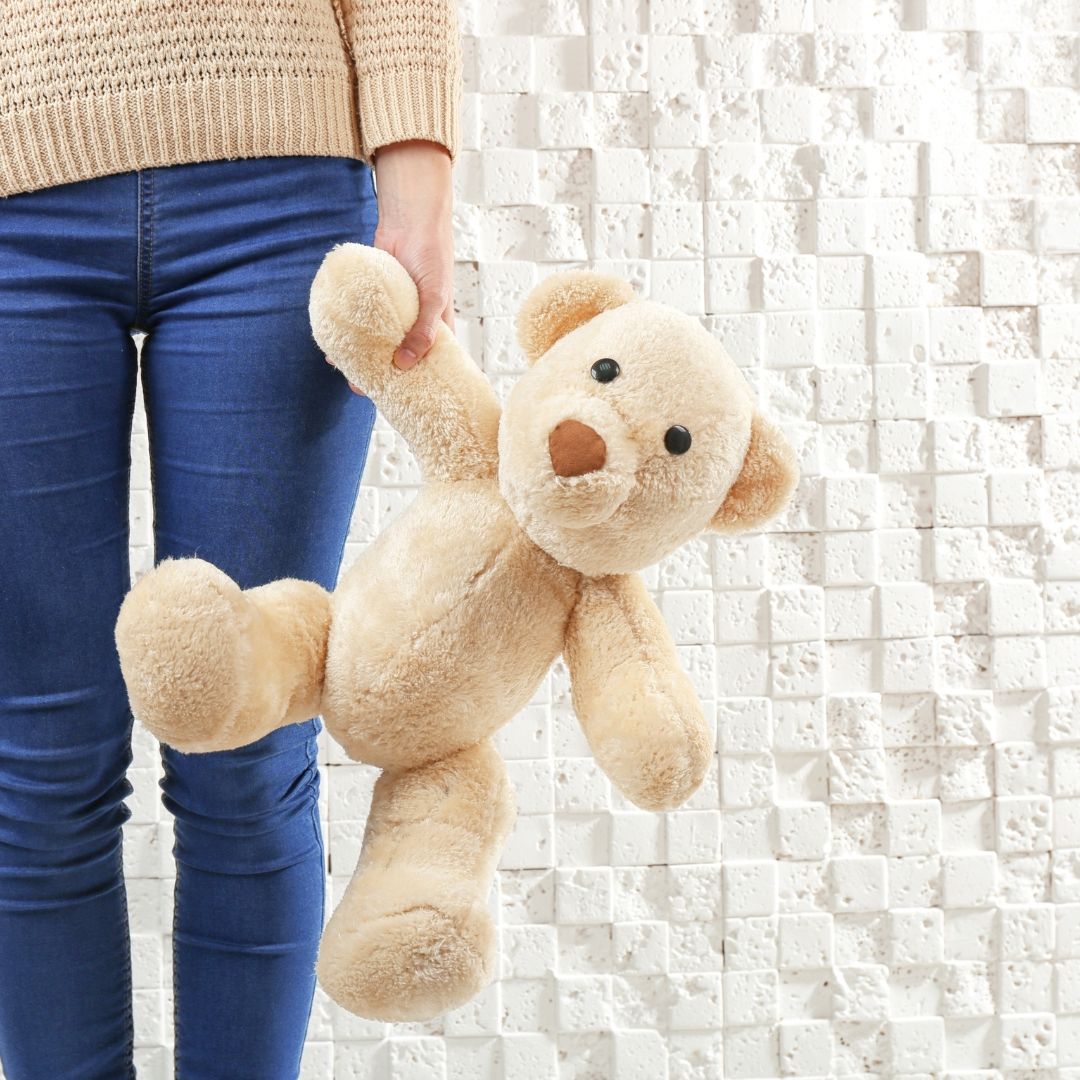 Why Choose Our Top Law Firm for Guardianship?
1. Guardianship Specialists: Our team of seasoned family attorneys boasts a strong track record in handling guardianship cases. We are dedicated to safeguarding the best interests of your family.
2. Expert Mediators for Guardianship Disputes: We specialize in mediating guardianship disputes, helping families reach amicable resolutions efficiently. This approach minimizes emotional stress for all parties involved.
3. Child Custody Proficiency: Our family lawyers are well-versed in child custody matters. We work diligently to secure the best outcome for your child, creating comprehensive guardianship plans that prioritize their well-being.
4. Advocates for Parental Rights: Preserving your parental rights is paramount to us. Our legal custody experts are committed to advocating for your rights and responsibilities as a parent, ensuring a fair and equitable arrangement.
Comprehensive Guardianship Services
- Guardianship Establishment: We assist in establishing legal guardianship to ensure the well-being of minors or incapacitated adults.
- Modification of Guardianship: If circumstances change, our family law firm helps modify existing guardianship arrangements to better suit the needs of all parties involved.
- Guardianship Disputes: In the event of disputes, we offer robust legal representation, striving to achieve a resolution that aligns with the child's best interests.
- Spousal Support Matters: Our family attorneys can also address spousal support concerns, helping you navigate financial aspects related to guardianship.
Trustworthy Local Divorce Lawyers
As one of the top law firms in Massachusetts, we are proud to serve our local community. We understand the unique legal landscape here and tailor our services accordingly. Whether you need assistance with guardianship, child custody, or any other family law matter, our local divorce lawyers are here to provide expert guidance.
At Law Office of Pamela J. Schaefer, P.C., we are committed to delivering compassionate, comprehensive, and effective legal solutions for all your family's needs. Contact us today for a consultation, and let us help you navigate the complexities of guardianship and family law.
Ready to get started? Schedule a consultation with us today