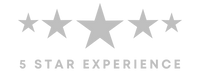 Child Custody
At the Law Office of Pamela J. Schaefer, P.C., we understand the challenges and emotional toll that child custody matters can have on families. Our experienced family law attorneys are here to provide you with the guidance and support you need during this difficult time.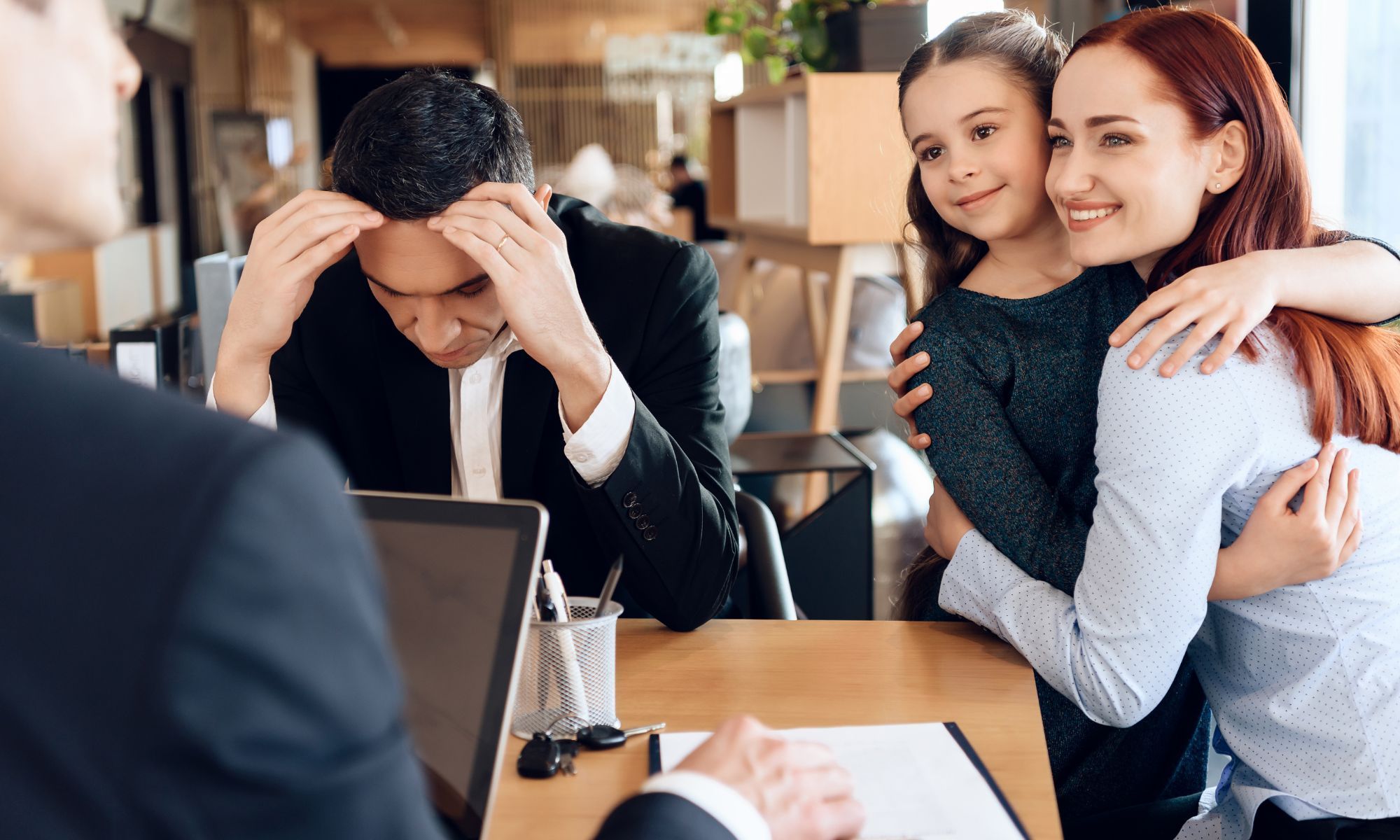 Child Custody Details
In Massachusetts, child custody is comprised of two components: legal custody and physical custody. Let's explore the differences:
Legal custody: Legal custody determines which parent has the authority to make decisions regarding the child's health, education, religious upbringing, and overall development.

Physical custody: Physical Custody refers to the parenting time arrangement and determines how much time each parent spends with the child.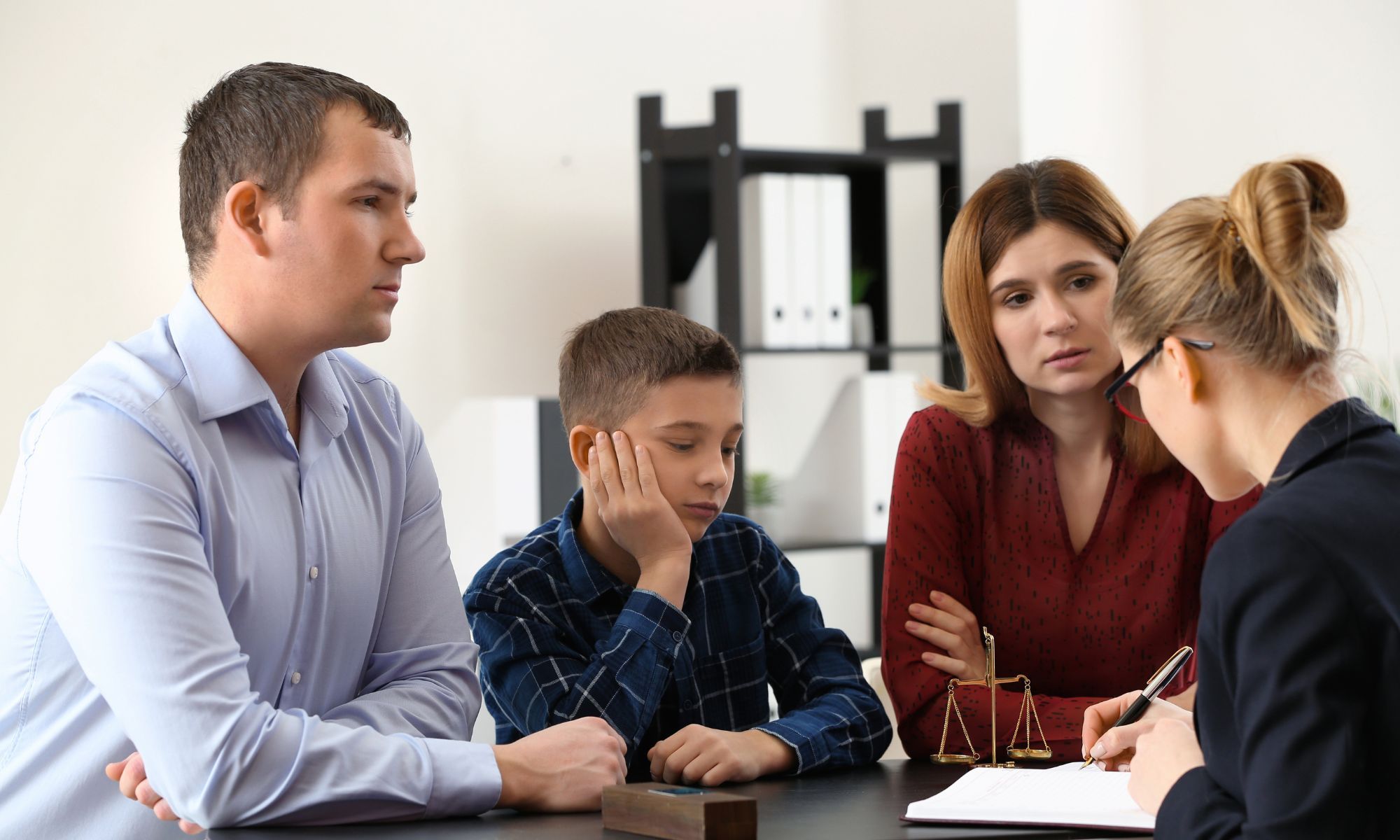 A Team Of Attorneys Available To You
Our experienced family law attorneys have a deep understanding of the legal complexities and factors considered when determining child custody arrangements. We can assist you in both the litigation process and providing innovative solutions to custody problems, drawing from years of experience in this field. We are committed to achieving the best possible outcomes for your family.
Your Well-Being Is Our Priority
The team at the Law Office of Pamela J. Schaefer, P.C. understands the stress and turmoil of contested child custody cases. The well-being of our clients and their child or children is always our primary concern, so we work diligently to provide practical legal guidance and strategic advice while staying focused on each client's needs, goals, and circumstances. By providing one-on-one attention to each client, our team can help to successfully navigate our clients through tumultuous child custody matters while working toward a successful resolution to protect client rights. Our goal is to guide you through the process while protecting your rights and achieving a successful resolution.
Contact Our Team
To schedule an appointment, please contact us at 617-494-0088 or email us at officeadmin@pamelaschaeferlaw.com. Our team is here to provide you with the compassionate support and effective legal representation you need during this difficult time.
Ready to get started? Schedule a consultation with us today