Child Removal to Another State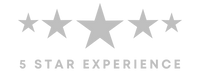 Expert Guidance from a Top Family Law Firm
Are you facing the complex challenge of child removal to another state? At Law Office of Pamela J. Schaefer, P.C., our team of experienced family law attorneys is here to provide you with the guidance and support you need during this emotionally charged process. We understand that child custody matters can be overwhelming, and we're here to help you navigate the legal complexities.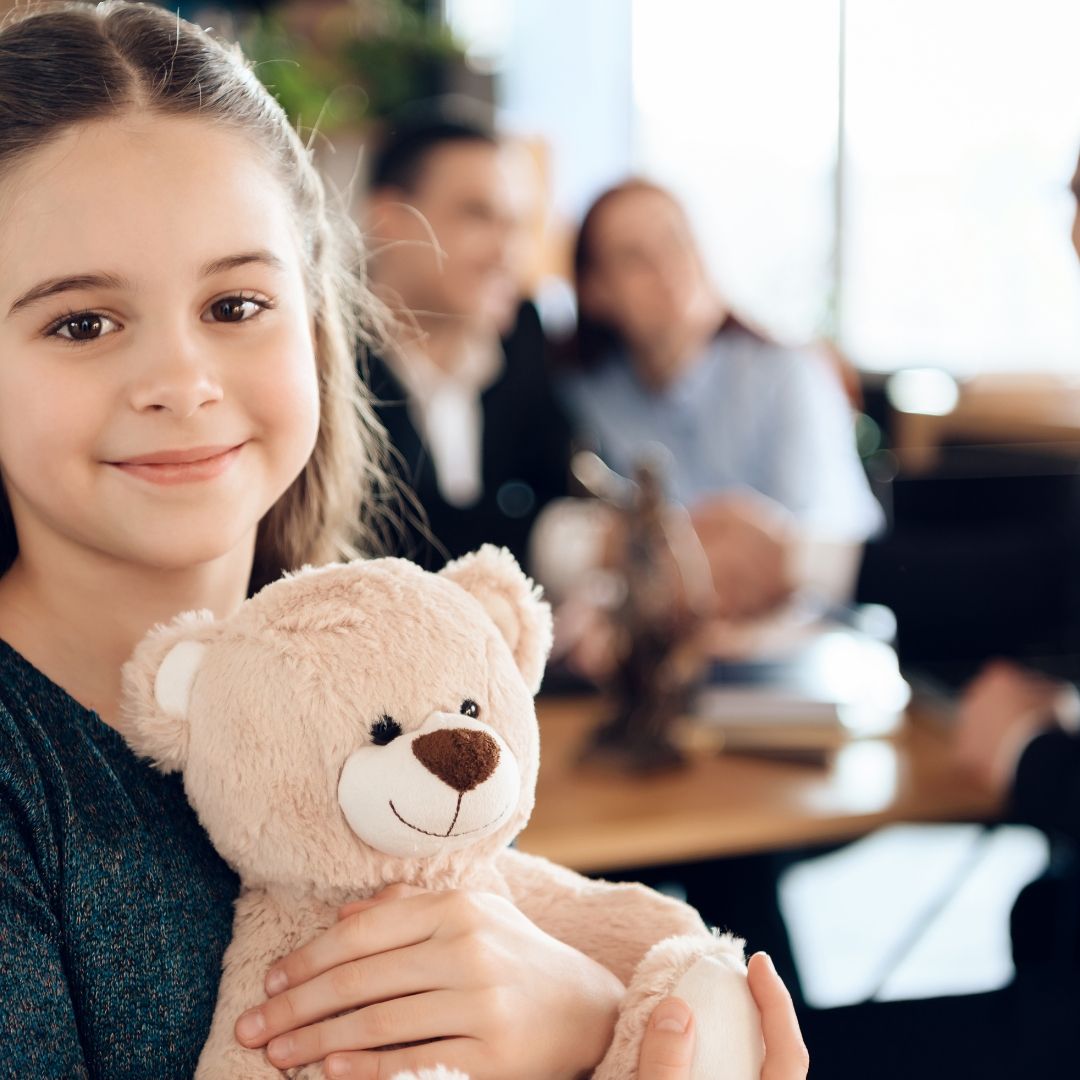 Why Choose Our Family Law Firm?
1. Expertise in Family Mediation: Our top law firm specializes in family mediation to help you reach amicable agreements. We'll work with both parties to find solutions that prioritize the best interests of the child.
2. Parenting Plans: Crafting a comprehensive parenting plan is essential for child removal cases. Our family law attorneys will help you create a detailed plan that addresses visitation, communication, and more.
3. Protecting Parental Rights: We are dedicated to safeguarding your parental rights throughout the child removal process. Our legal team will advocate for your rights and ensure they are upheld.
4. Spousal Support: In cases where spousal support is a concern, our experienced lawyers will guide you through the legal process to determine fair and equitable support arrangements.
Why Legal Custody Matters
Legal custody is a pivotal aspect of child removal cases. It grants parents the authority to make important decisions regarding the child's upbringing, including education, healthcare, and religious matters. Our family law firm will ensure that your legal custody rights are protected and that your voice is heard in these critical decisions.
Consult Our Local Divorce Lawyers
When facing the challenges of child removal to another state, turn to the expertise of our local divorce lawyers. We have a deep understanding of the legal complexities surrounding child custody and parental rights. Let us help you achieve the best possible outcome for your family.
For guidance and support during child removal cases, contact Law Office of Pamela J. Schaefer, P.C. today. We're here to provide compassionate and knowledgeable legal assistance when you need it most.
Ready to get started? Schedule a consultation with us today